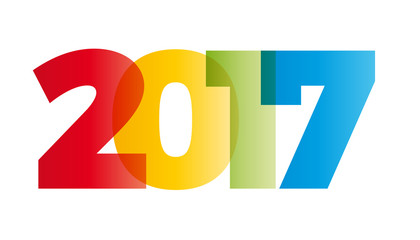 Well Year 5 I have to say I'm very sad that you'll be leaving me to go year 6 in September. You have been a brilliant class to work with all year and you should all be proud of the progress you have made! I just wanted to know, what was the highlight of your Year 5? What have you enjoyed the most? Was it a particular time, event or person?
Let us know in a comment below!
Thanks for being a FANTASTIC class and enjoy your summer!
Mr Lyons