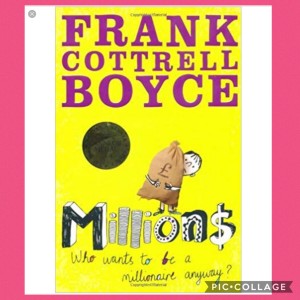 We are approaching the end of our fantastic class reading book 'Millions' by Frank Cottrell Boyce.
Who has been your favourite character?
Which part did you enjoy the most?
Do you think the boys will manage to change all money to euros in time?
Leave your thoughts, predictions and book reviews in the comments below.