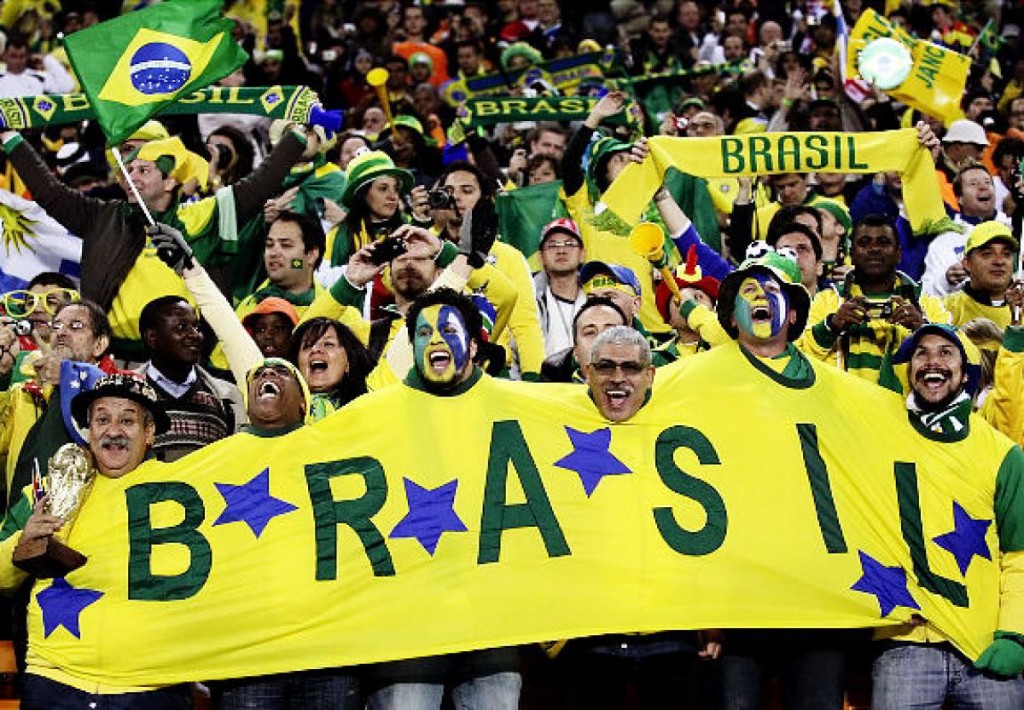 What a fantastic week we have had in school! We have started to practice our Christmas production (Babushka) and enjoyed continuing our Poetry unit, all about Free Verse poems. We all think that Michael Rosen is a fantastic performer!
Well done to Amelia for winning Star of the Week this week. She has been fantastic with her time skills in Maths and has been a kind and considerate partner this week, encouraging others who found work tough!
Also well done to Brazil who won table of the week BY JUST ONE POINT! Uruguay came a very very close second and were very unlucky not to win the award this week!
Good luck to everyone during Assessment week next week. I know you'll be brilliant and do yourselves proud!
Mr Lyons